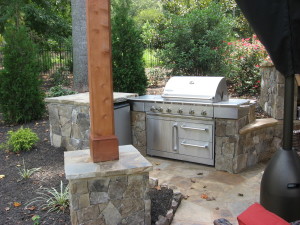 When the weather warms up, there's something in our DNA that sends us cooking outdoors. And with those warm sunny days starting to cool off here in Atlanta teasing the fall season just ahead, it's time to start thinking about your outdoor cooking setup. Because if you're a gourmet chef (or you suppose you're one), it's time to consider upgrading from the grill to a fabulous outdoor kitchen.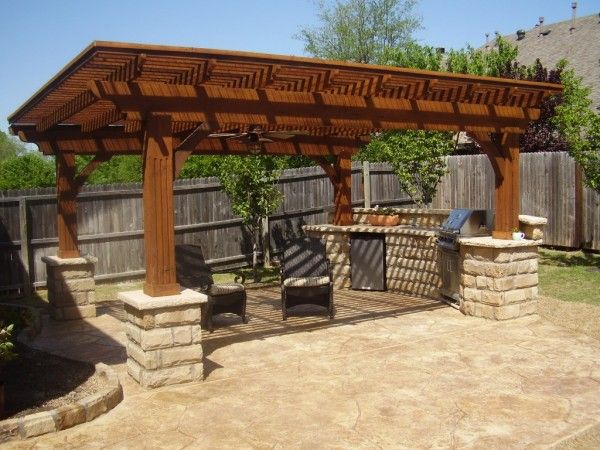 At the bare minimum, you need a grill and a good grill tool set. But expert cooks can tell you that a full kitchen outdoors will have you eating the best burgers of your life. Outdoor kitchens allow you to take that same entertaining aspect that's built into a spacious chef's kitchen and transfer it outside.
The components mirror what you have on the inside, although scaled a little smaller — fridge, prep space, sink — along with some specialty items suited for cooking outdoors such as a grill, smoker, or fire pit. You'll want to make sure your appliances are weather-tight and that your burgers aren't overcooked.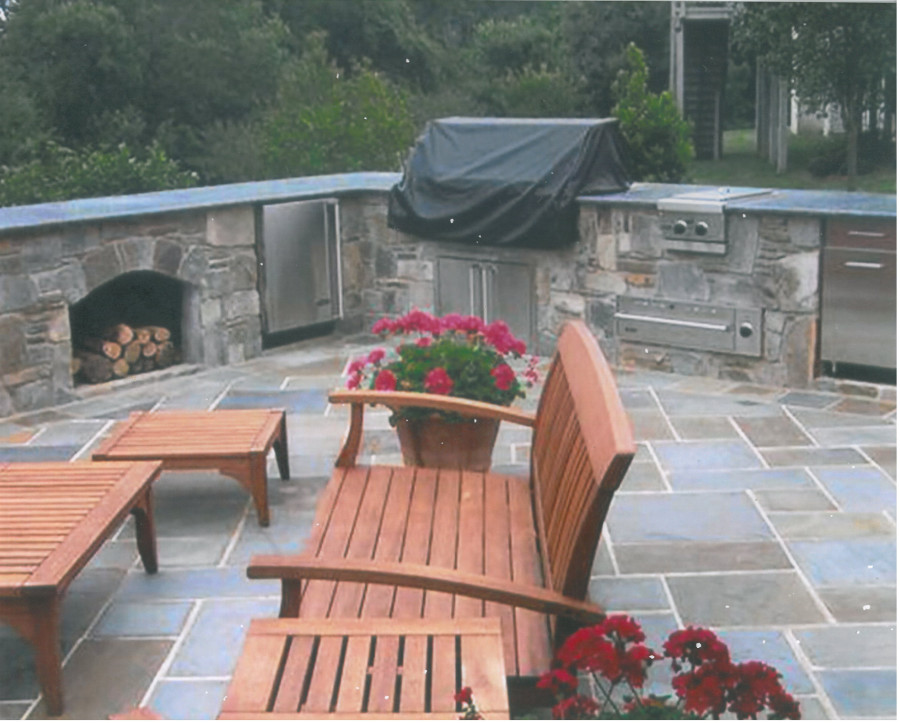 For more outdoor kitchen inspiration, check out the Outdoor Kitchens section of our Outdoor Kitchen Portfolio. Remember, we service Roswell, Canton, Woodstock, Alpharetta and other North Metro Atlanta locations and can refer you to see lots of examples of our work.


For a free estimate of your Outdoor Kitchen call Michael Schoen at (404) 543-3007